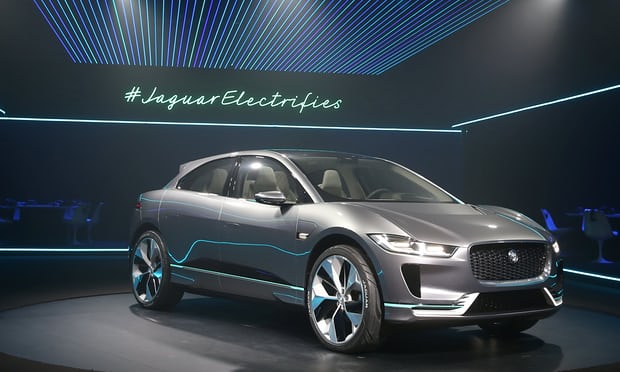 Porsche North America
LDJ teamed up with Porsche and Rolling Stone to create a homage to the Porsche 911 with "The 911 Experience". Incorporating 40 years on innovation design for the iconic car maker, the event centered around showcasing and celebrating the design that has made the 911 one of the most sought-after luxury sportcar of the past 4 decades.
Rolls-Royce Motor Cars
For the third year, LDJ will produce Rolls-Royce's important activation at the Pebble Beach Concours D'Elegence. This event brings the most iconic luxury car manufacturers together for 1 week, taking over the championship Pebble Beach Golf Club. Photo is of the Rolls-Royce Villa during the 2018 Phantom launch, an invite only party held in a private estate overlooking the inlet and the famous golf course. In 2019, LDJ helped Rolls-Royce create a bespoke pop-up for test-drives and activate at the Quail with a beautiful stage and platform for entertaining and getting an up-close look at Cullinan, Phantom, and Wrath.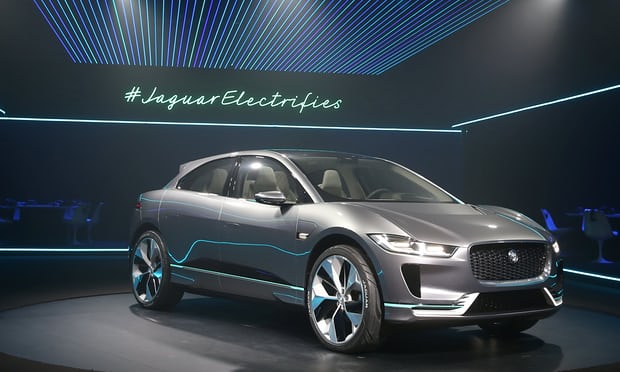 Jaguar Land Rover Automotive
LDJ provided production execution support on the launch of a new vehicle for Jaguar Land Rover, that took place at Lincoln Center in NY. In 2018, LDJ provided production support for a national drive tour for the Sportscar Vintage Racing Association (SVRA), supporting Jaguar's production company of record in Indianapolis, Austin, Watkins Glen, and Portland. Going into 2020, LDJ has a few new branded partnerships that should continue to create value for the JLR brand.
JET AVIATION
LDJ helped produce a custom Affinity Partner room for Jet Aviation during the Concours D'Elegance event @ Pebble Beach for Rolls-Royce. With a lounge style setting and an eye on ultra luxury, Jet Aviation was able to meld their own image and brand ethos perfectly with that of Rolls-Royce, a wonderfully complementary brand story.
Perini Navi
Perini Navi has been a global leader in the design and construction of luxury sailing and motor yachts since 1983. This past year, LDJ created a bespoke selling experience to help achieve a 150% target-goal-yield for their event. We look forward to continuing to support this fantastic brand.