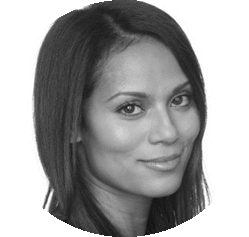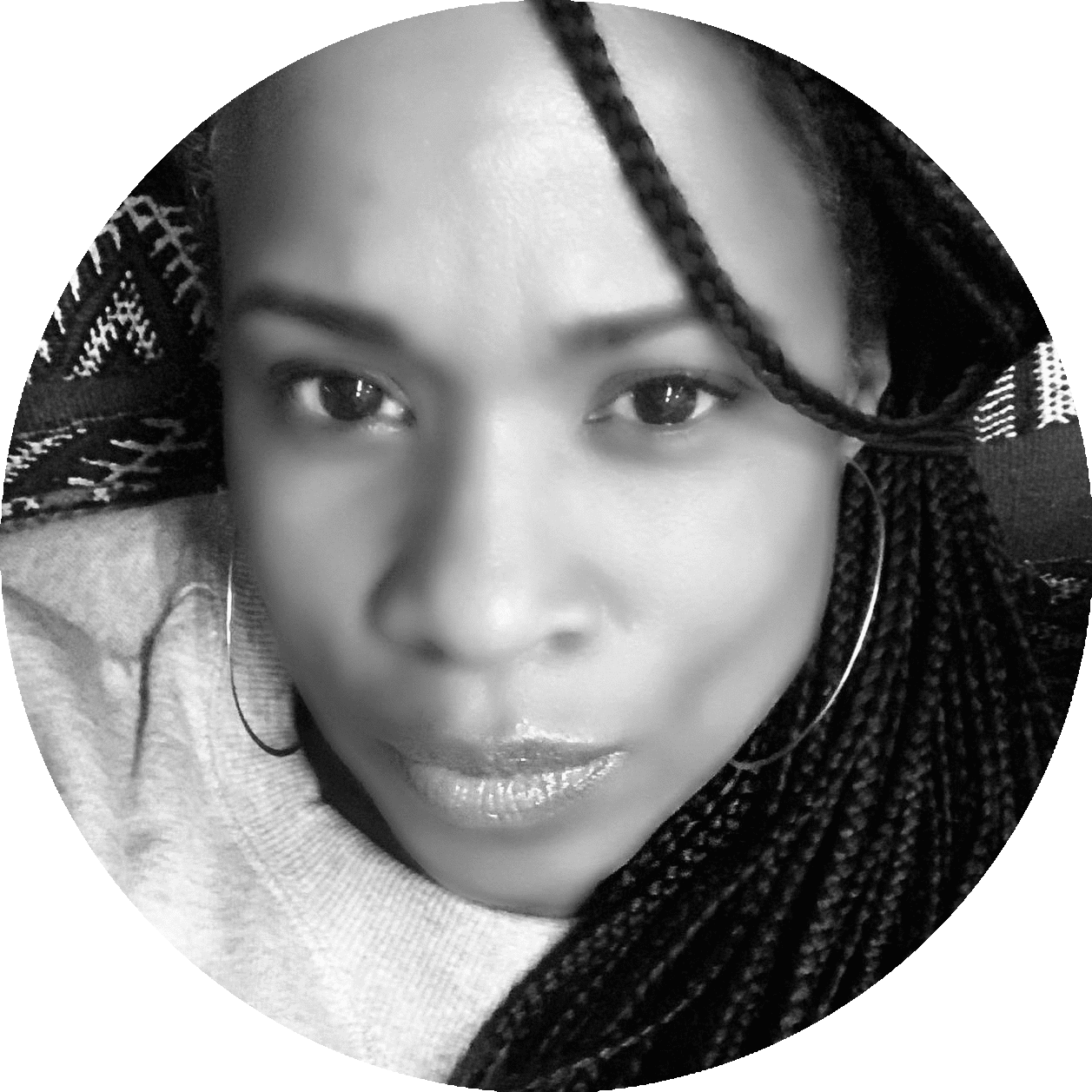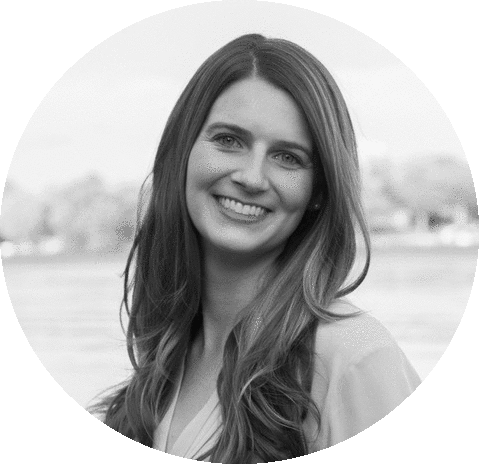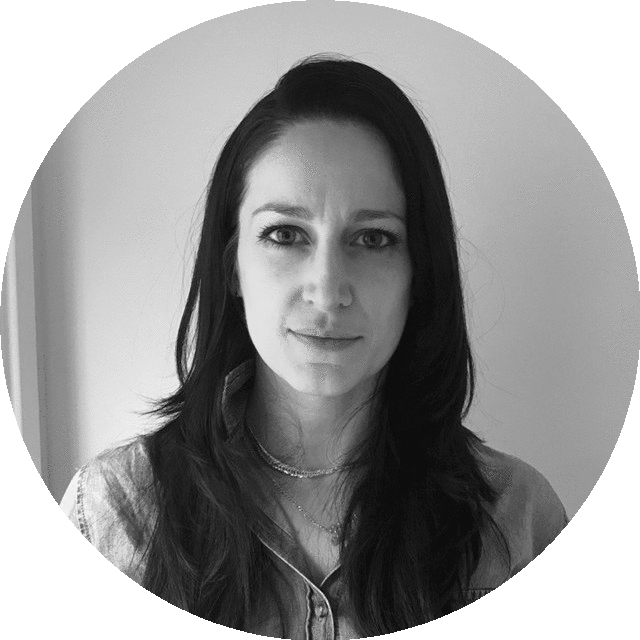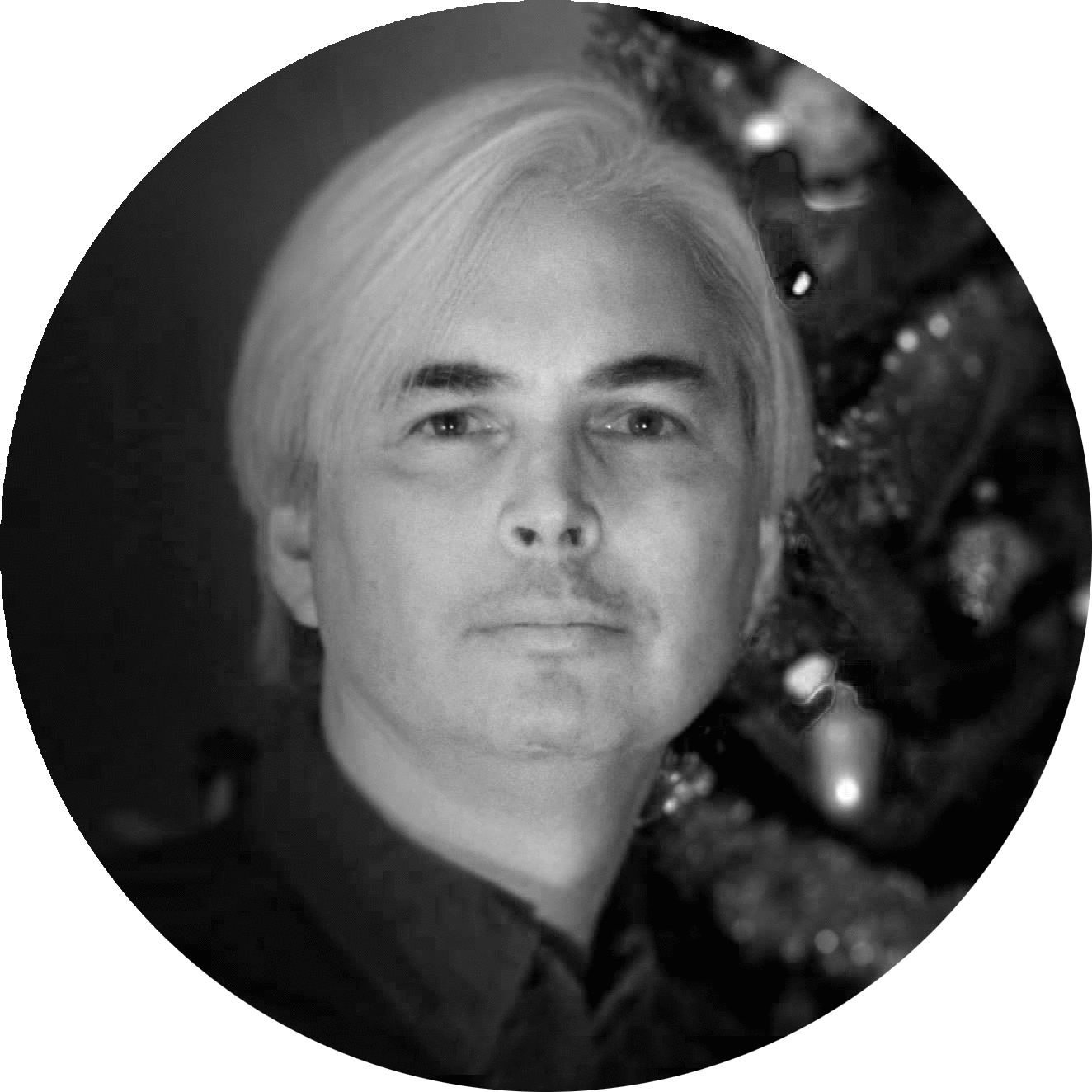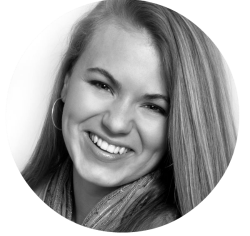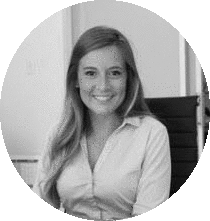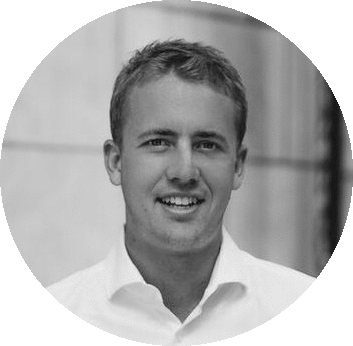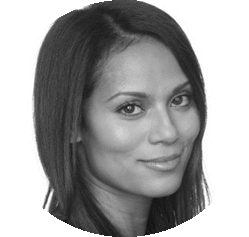 Danielle Billinkoff
Chief of Staff
After graduating from Amherst College, Danielle moved to New York to fully utilize her degrees is Spanish and Political Science by pursuing a career in the fashion. Courtesy of a job history that includes the CFDA, Tod's, PR Consulting, IMG Fashion, and Skylight Group, she brings with her to LDJ Productions a strong grounding in luxury clients and events along with the talent and budget management that they require.
Growing up in San Francisco and a career touching all aspects of events, has perfectly positioned Danielle to communicate with and manage diverse groups of people with a range of capabilities - central to her duties as LDJ Chief of Staff. In her off hours she can be found enthusiastically eating her way through New York City or halfheartedly training her Pomeranian, Elliot Stabler, while binge watching Law & Order SVU.
Ryan Griffin, CPA
Controller
Ryan Griffin came to LDJ in 2008 from the corporate accounting arena and was overwhelmed by the vitality and creativity of the event production world. After working in the accounting department for several years he was promoted to Director of Finance in 2013.
Ryan has a masters in tax accounting and uses his skills to run the companies day to day financials, budgets and corporate taxes. Ryan is also the LDJ resident expert in all things insurance and is often asked by many clients to weigh in on complex liability insurance issues. As the man who writes the checks he is a favorite amongst the staff and continues to be a valued part of the LDJ team.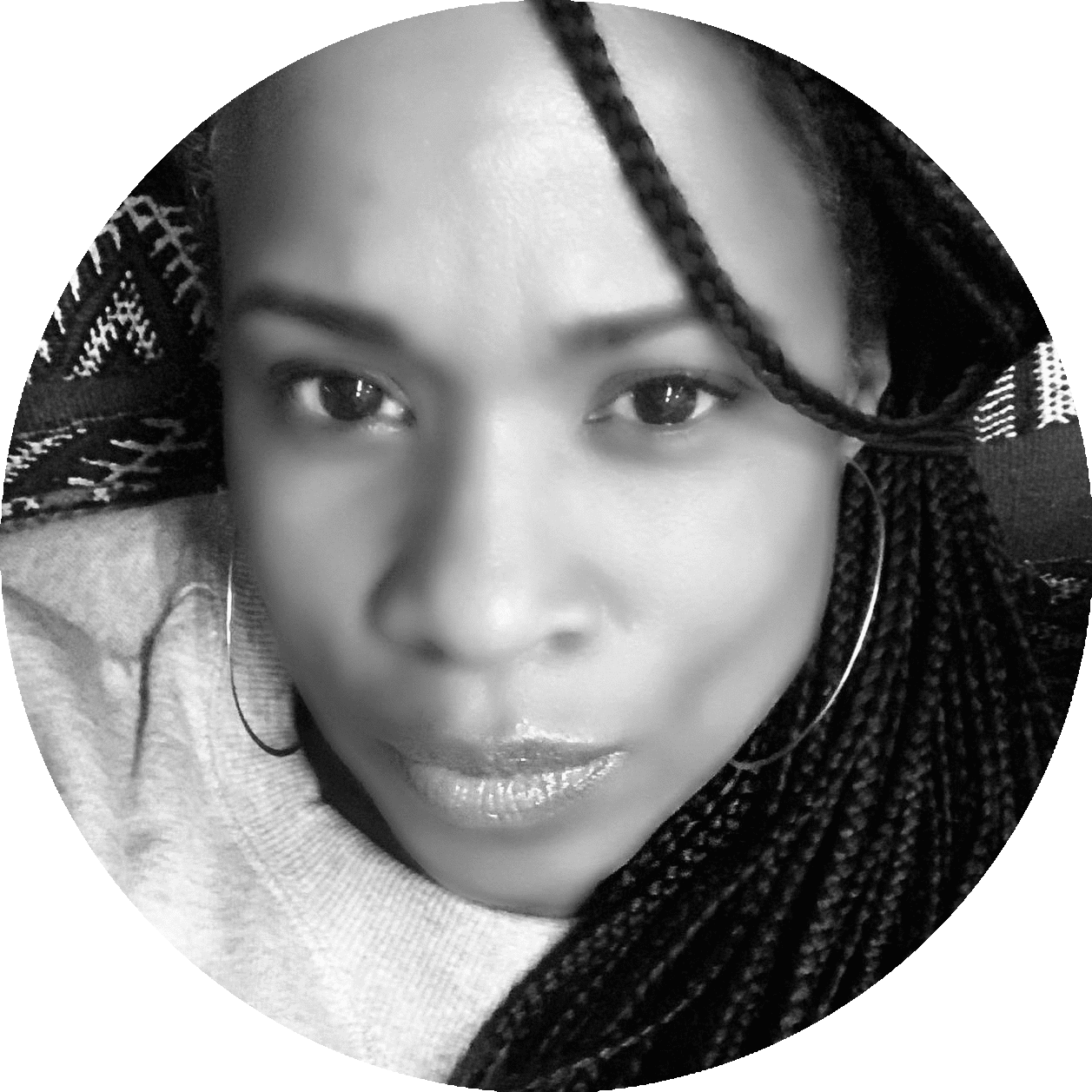 Rachel Young
Show Director / Senior Producer

Rachel is a seasoned Director/ Producer and Casting Director with relationships with major modeling agencies all over the world. She has worked closely with and managed major industry brands events/shows such as; New York Fashion Week/Mercedes Benz Fashion Week/IMG New York and Miami, Academy of Arts University, Betsey Johnson, BET, Christian Siriano, Jenny Packham, L.A.M.B, Leather Japan, Lela Rose, L'Oreal Matrix, NEO by Adidas, Project Runway, Victoria's Secret, and many more.

Rachel is very passionate and proud to be a part of an amazing team and family. She continues to add value and a fresh approach to production with the motto "calm under pressure".
Sara Whyte
Senior Event Manager
Since joining LDJ in 2011, Sara has been an expert and leader of our Event Management division. With her diverse background working all over the world for notable hotels chains like Four Seasons and Marriott, LDJ is fortunate to have Sara's expertise on our team.
As account lead for Matrix, Sara is responsible for the smooth operation of their many shows and events throughout the year. Her expertise lies in hotel contracting and hotel management, and complex registration sites and list management to ensure a smooth and positive guest experience. Additionally, Sara is an active member of our fashion show production team and handles backstage management for many of our top clients.
Aaron Cook
Technical Creative Director
Aaron has been working with LDJ since 2015, and has been involved in some of our largest technical & creative projects to date working with major beauty and technology companies as they continue to strive for more interesting ways to push meeting content and messaging in new and exciting ways.
Aaron specializes in moving and conventional lighting instruments, AVO lighting consoles, RoadHog lighting consoles; line array PA systems (EV, JBL), stage monitor setup/operation (wedge, SF, in-ear) Yamaha analog and digital audio consoles, Digi-design Venue audio consoles, and festival/multiple act lineups.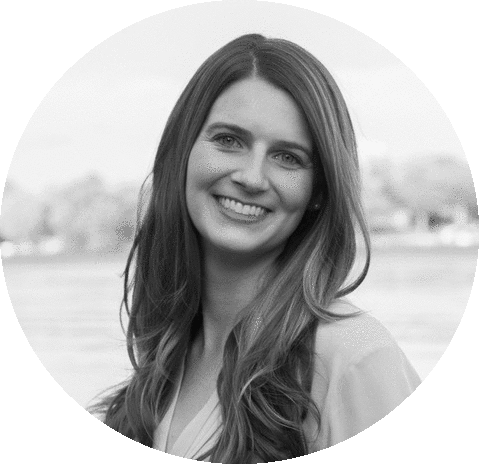 Jenna Wittman
Producer
Jenna Wittman has been part of LDJ's extended family since 2009, joining LDJ's fashion show team twice a year for New York Fashion Week. Outside of those dates, Jenna has been working across a diverse set of industries to build a unique mix of skillsets; Jenna has managed a golf club, completed Apple's global leadership training, managed key accounts for Apple Business in London, created curriculum for a big data software platform, and won an Emmy for her work in video production. At the start of 2018, Jenna accepted the role as Venue Manager for New York Fashion Week, managing 22 shows, and then stayed on with LDJ to work on additional events. The LDJ team, mission, foundation, and CEO made joining LDJ, as a full-time Producer, an easy choice for Jenna. She is excited to see where this adventure will take her.
Dale Mauri
Associate Producer
Dale joined LDJ Productions in June 2015 after graduating from Marist College with a Bachelor's of Science in Fashion Merchandising. Her interest in event production began during her sophomore year of college, and only further developed during her internship at the company during the summer of 2014.
Since then, Dale has worked as a Production Assistant at New York Fashion Week, the NYTimes DealB%k Conference, teenVogue University, and a host of L'Oreal Matrix events. She is excited to continue to learn from the industry's top Event Producers and take on projects of her own using the skills she's honed since 2014. She thrives in the fast-paced yet collaborative aspects of the industry.
Alex Nagle
Production Coordinator
Alex joined the LDJ family in 2013 as a freelancer, working on New York Fashion Week. After graduating from the International College of Management, Sydney, with an AD in Business & Events, she moved to New York to pursue her career goals in the events world. Her passion for event production began in college and has only grown stronger with each project she is involved in.
Since June 2017, Alex has been a full time Production Coordinator with LDJ, where she has worked on events for: Shiseido, Reebok, WWD, Crowdstrike and NYFW. Alex is looking forward to what the future holds and is incredibly honored to be a part of such an amazing team.
Brenna O'Shea
Project Coordinator
Brenna began her association with LDJ Productions during an internship in January 2015 while completing her Master's Degree in Public Relations at Hofstra University. She always knew she wanted to pursue a career in the fashion industry, and LDJ was the perfect starting point.
During her internship at LDJ, Brenna was a Production Assistant for NYFW, Teen Vogue and Scripps Network Interactive tours. These experiences solidified her interest and passion for the fashion and events industry. After leaving LDJ, Brenna continued her work in event planning in the beauty industry at ghd North America. At ghd, Brenna managed logistics, booth development and a variety of creative concepts at industry-related events and trade shows. After 5 seasons away, Brenna rejoined LDJ as a full-time Project Coordinator.
Eric Chase
Senior Producer
Eric has been working in the event production world for 20 years, and NYFW since 1999. He has coached CEO's in onstage presentations, choreographed model walks, directed for theater and film, and is a highly sought after project manager. His clients have included Calvin Klein, Bureau Betak, Silhouette Group, Buckley Hall Events, Asia Society, Untitled 8, BLT Productions, Sequoia Productions, the All Stars Project and more.
He recently oversaw the prep, install and strike of the immersive audio/video landscape of international artist Phillipe Parreno at the Park Avenue Armory. He specializes in events with high profile presenters, and has extensive and positive relations with most unions in NYC, and his well rounded experience in the industry is a valuable asset to all his projects.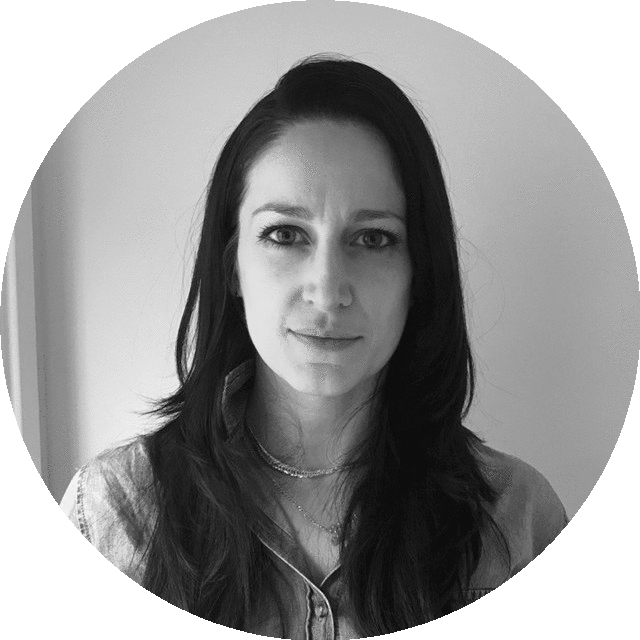 Kate Kelly
Senior Producer
Kate Kelly has been part of the LDJ team since 2011, wearing many technical and project management hats. She is an expert in project budgets, event staffing and management, production meetings and schedules, vendor quotes, organization, event print and video graphics coordinator, onsite load-in/strike management and post-event reconciliation.
In her time with LDJ, Kate has managed on average five to twenty team members, including union and non-union labor, and up to 350 volunteer personnel for small and large-scale events. She has built extensive production schedules and event budgets, researched and created venue decks, hired vendors and implemented event themes through CAD drawings, renderings and layouts. She has analyzed and negotiated detailed event contracts, attained hundreds of COI's, permits and TPAs and has been lead on budget implementation and reconciliation.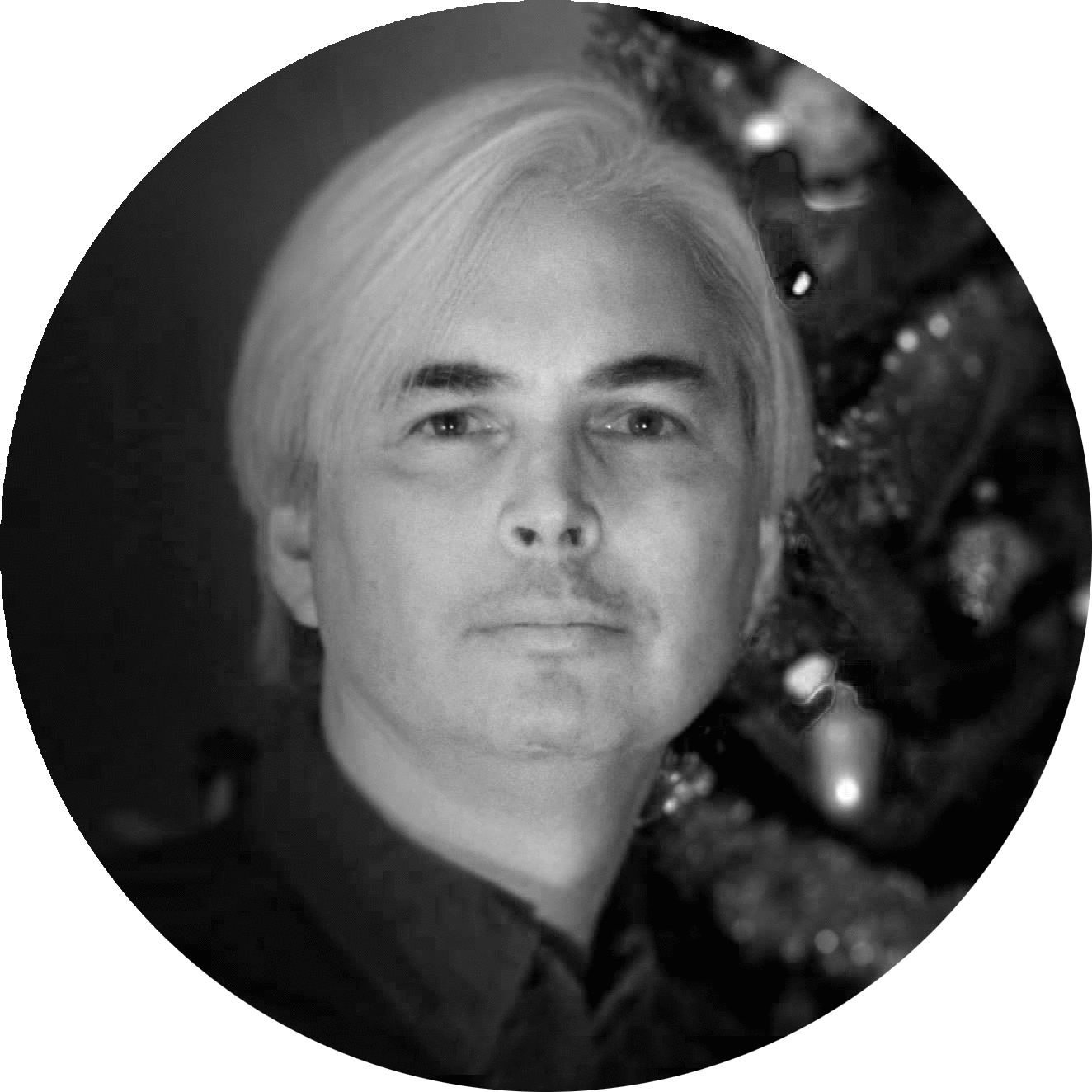 Bob Kretz
Senior Art Director / Animator
Bob Kretz has been immersed in the NYC event world for much of the last 20 years. He loves a good challenge—finding the crossroads where complicated visual ideas can be made into gorgeous reality.
As concept artist, a print designer, a presentation designer, a 2D and 3D animator, and as a 3D scenic renderer, Bob loves working closely with the team to bring a cinematic flare to meetings, launches, and celebrations of all sorts. He has designed for Armani Exchange, Redken, L'Oréal Designer Fragrances; Coty's International Fragrances, Calvin Klein Fragrances, Cartier, Godiva, Estee Lauder, Pfizer, Shire, WE television, Discover Card, BareMinerals, et al.
Bob started working with the LDJ family in 2012, on projects for L'Oréal's Kérastase and Shu Uemura brands; for the last six years he has worked on developing visuals and concepts for a host of other projects; most recently for Crowdstrike, and the Automation Anywhere touring show.
He couldn't be happier with the level of support he has found working with the LDJ team; and their never-flagging enthusiasm to see what lies along the road less traveled.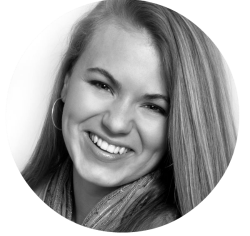 Kate Osborne
Executive Assistant to the CEO
After graduating from Marist College with a Bachelor's of Arts in Communications, Kate joined the LDJ family in June of 2017 as Executive Assistant to the CEO, Laurie DeJong and as an Operations Coordinator. Her passion for the event production and planning industry grew during her sophomore year of college while staying involved in The Marist College Fashion Program, which led to an internship with LDJ Productions in the fall of her senior year of college.
Since her internship experience she has assisted on many events such as Reebok with Gigi Hadid, multiple seasons of NYFW and our Paper Fig Foundation Benefit. Kate always takes the initiative and has a knack for detail while always keeping a smile on her face. She is more than thrilled to be a part of the LDJ Productions team once again.
Kara Millington
Production & Operations Coordinator
Kara started her adventure with LDJ in the fall of 2017 after graduating from Marist College with a BA in Communications. Her first project was freelancing on the New York Times Dealbook Conference where she gained key insights into the world of production. Shortly after, Kara took on the big LDJ Move from Spring to Leroy Street exemplifying her ability to organize and make a big project into a seamless transition. Through this project Kara demonstrated her ability to assist the Operations and Production Teams full time.
Since becoming a full-time Production and Operations Assistant Kara has worked on projects for clients including WWD, Reebok and Shiseido brands. Kara brings to LDJ the ability to adapt to any situation or environment and remain calm under pressure. She looks forward to expanding her knowledge of production and working with an array of clients as she's learned each project is unique. Kara is excited to see what the future holds while working for a company as amazing as LDJ.
Richard Adamski
Art Director
Richard Adamski brings an architectural background to LDJ's technical and creative teams, through his previous work at David Hotson Architects. He is excited to use this extensive knowledge in creative design and physical layouts to increase LDJ's technical capabilities as it relates to renders and conceptualized realization for clients.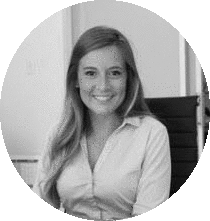 Sarah Derrick
Production Assistant
Sarah Derrick started as a summer intern after her Junior year at Susquehanna University. She graduated with a degree in Luxury Brand Marketing and Management in the Spring of 2018. Her passion for event planning began through her involvement in campus organizations and community service efforts.

Sarah loved her experience as an intern and participated in events including Sheseido Brands, New York Fashion Week, and the NYT DealBook Conference. She is excited to continue in her full-time role as part of the show team and supporting the finance department. She is excited to learn and apply her positive work ethic toward future endeavors.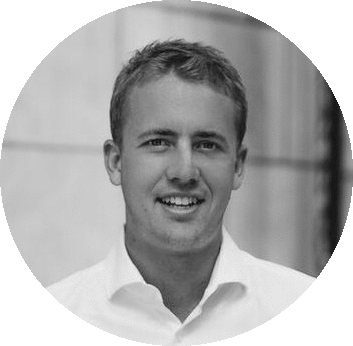 Jonathan Ingham
Digital Media Director
Jonathan received a Masters degree in Media Production and a Bachelor of Arts degree at Ryerson Universities Radio & Television Arts program. He has worked on digital assets for clients such as: Adidas, L'Oreal Australia, Matrix, Pioneer, Rolls-Royce, Sony, Yahoo!, TD Bank, McDonald's, Ryerson University, DuPont, and Shiseido Americas.
Where Huertas
Producer / Creative Technical Director
Emily Weitz Mclean
Paper Fig Foundation Consultant
Marcie Greene
Technical Director / Technical Producer